AnalysIR full/paid version Download
Below you will find a link to the download page of AnalysIR V1.0 latest official release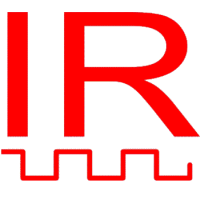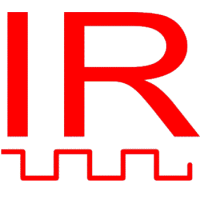 >>>>> Click here to download AnalysIR V1.0 <<<<<
Version 1 – (Build 8109)
(Latest Official Release)
Existing users of AnalysIR should download the latest release above and continue to use their existing registration KEY.
(Note: A small number of existing users may require a new registration  KEY. Just copy the new signature using the icon provided (text only, do not email an image) and email it to us only  if your existing KEY does not work and we will send it to you ASAP, if we are not sleeping !)
To use all the features of AnalysIR, New users should purchase their own copy and complete the registration process where they will be issued with a registration KEY. New users of AnalysIR should follow the instructions here after completing the checkout.
---
AnalysIR FREE Download
AnalysIR Demo Download
If you have not yet purchased your own copy of AnalysIR, you may avail of this free AnalysIR download and you will be able to install a 'limited & restricted' copy for demo & evaluation purposes only.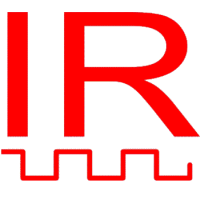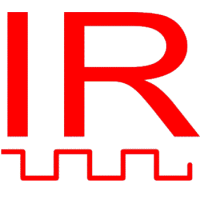 Click here to download the DEMO version of AnalysIR V1.0
Version 1 – (Build 8109)
(July 2016 – Latest Release)
While using the demo version your browser will be redirected to this website to upgrade or you can purchase your own copy of AnalysIR by clicking : Get AnalysIR
Once you upgrade to the full version and enter the registration key, your demo install will automatically convert to the full version, without further action.
The Demo version does not allow use of connected devices or importing IR Signals. Instead we provide 12 sets of Sample signals, which you can use to evaluate the application (under File->Menu->Load Saved Session->Load Sample Signals). Once you purchase your copy of AnalysIR and register, you will then be able to connect a wide range of devices to record your own signals. (Most of our own modules also support sending of recorded signals from within AnalysIR)
---
AnalysIR 'Latest Dev release' Download
Existing & new (registered) users of AnalysIR can get early access to the latest 'dev' releases, which typically have more IR protocols and new features. If you would like early access to the latest 'dev' releases then email mail us directly or use the contact form at the top of this page. You will then receive download links for 'dev' releases. This invitation does not apply to 'Demo' users. You can always check for updates from within AnalysIR, via the Help menu. The 'dev' releases are not available to demo users.
When you register your purchased copy of AnalysIR, you will be sent a link to the latest 'dev' release. We recommend that all registered users upgrade to the latest 'Dev' Release.
---
Product Datasheet
A copy of the product data sheet is available here: AnalysIR Product Datasheet (PDF)
Installation tips
If you are just updating your copy of AnalysIR, you can simply open/run the Setup file contained in the Installation package and read the updated documentation at your leisure.
If this is your first installation of AnalysIR, then make sure to read all of the relevant documentation provided, including device specific Infographics.
You can get a snapshot of the major new features in the Release notes.
Please read all of the relevant documents provided, before reporting an issue.
The wiring/schematics for connecting the IR receiver & IR Learner to your device (Arduino etc.) can be found at the end of the Getting Started Guide.
If you are upgrading from an earlier version, please make sure to update the firmware sketch as well (if the file name has changed).
As an additional security feature, we have provided a checksum (Hash) for the installation package, below.
Download Files Hashes
The hash codes for verification of the download zip files are as follows. (Note: both the full and demo download zip files above are identical)
File Name: AnalysIR_Installation_Package_1161008109.zip
MD5:  d40f3fe5d445ce4c423882606ef05a37
SHA1: 7d5f3510d35a737514f46ea51ade2c72b094700d
CRC32: a81b268a
You can use your favourite application to verify the downloaded file(s) against these hash codes.